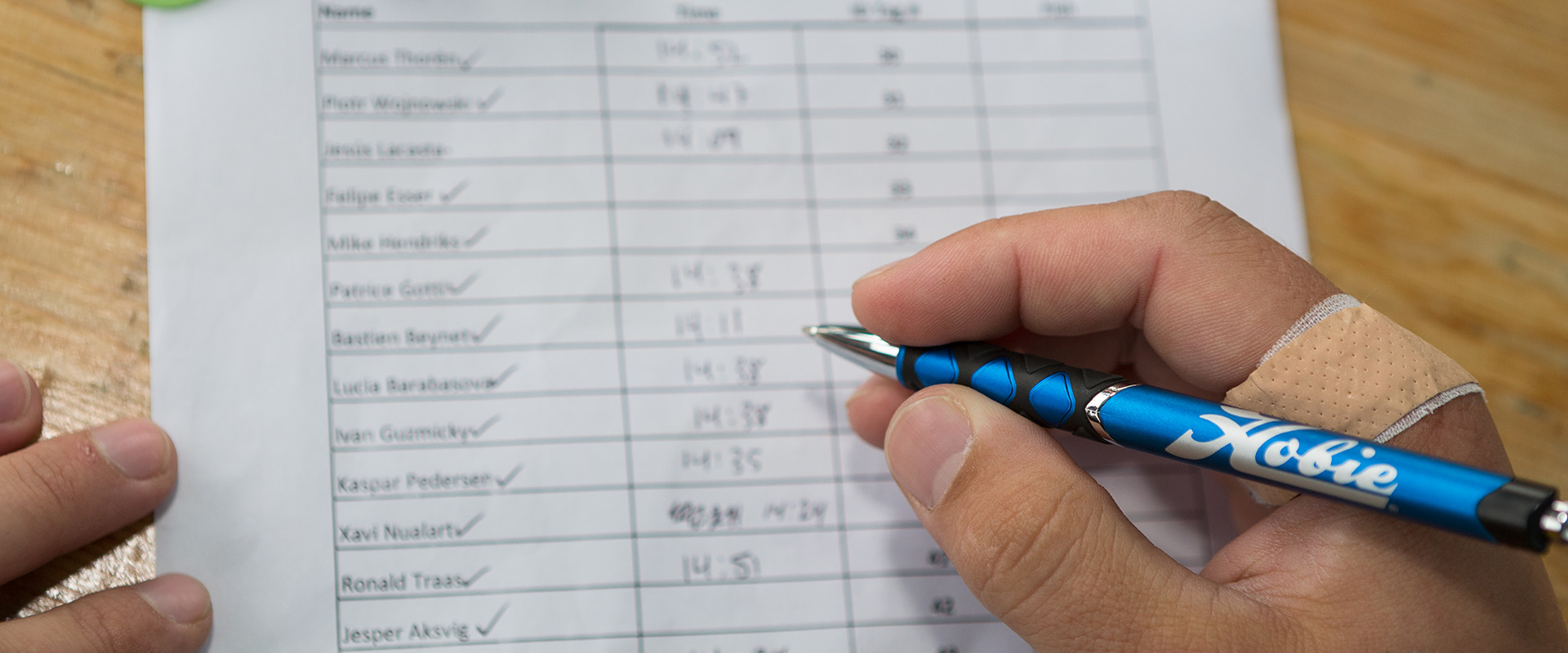 Register now for the 2021 Hobie Fishing European Championship
The entry fee for HFE7 is set at 120 EUR and includes:
Hobie Fishing Euros 2021 jersey
Welcoming dinner
Award dinner
Well-filled goodie bag
This year, competitors are able to order extra jerseys for 40 EUR each. Choose quantities and sizes on the entry form.
The procedure towards HFE7 will be different from former years. Here are the important cut of dates:
June 1st – Registration closes
June 14th – Entry forms need to be submitted
June 14th – Entry fee invoices will be send out
July 12th – Entry fees need to be paid – Entry is now complete – Jerseys will be ordered.
If we have to cancel the event after July 12th, a partial refund will be issued and the ordered Jerseys will be send to the competitor.
With sending the form, I agree that my personal profile can be used on hobiefishingeuros.com and in other media promotions and I also agree with adding my email to the Hobie Fishing Europe newsletter list, which will keep you updated on HFE7 and other Hobie Fishing Europe related news and events.