27/09/2018
Video Gallery HFE 2018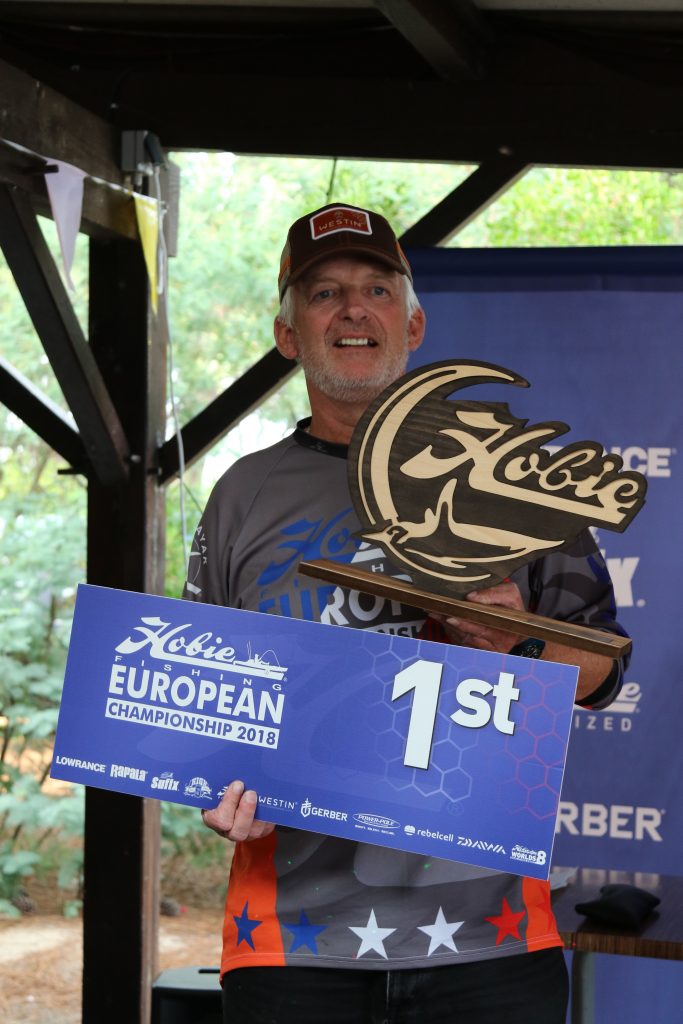 Brand New Hobie Fishing European Champion 2018 Mickael McGuire (UK) about winning the European title at Lac de Lacanau.
Jerome Richard reaction when coming of the water at HFE 2018.
2015 Hobie Fishing European Champion Edi Brader talks about his exciting weekend crossing two species from his bucketlist.
Last years runner up – Felix Frey (SE) first reaction after day 2 of HFE 2018.
Our sponsor High 5 Lures shared a product overview of their Drop 9 shad all competitors received.
Ronald Traas (NL) on the morning of HFE 2018 at Lac de Lacanau.
David Morris (UK) about the morning of day 1 of HFE 2018.
French angler Bastien Beynet about day 1 of HFE 2018.