The 7th Hobie Fishing European Championship will be held in Bolsena, Italy!
The 6th Hobie Fishing European Championship will be held in the small municipality Knić and on the fabulous Lake Gruža in Serbia. Knić is a municipality situated in a valley surrounded by the – Rudnik, Kotlenik and Gledićke mountains. In the lower course of the river Gruža lies Lake Gruža – an artificial lake located southwest of the Knić. The lake was created in 1983 as a water reservoir for the city of Kragujevac and the surrounding settlements. Width of the lake is 300 to 2800 m, and its length is 10 km. The surface of this lake is almost 900 ha, and its average depth is between 3 and 30 m. making it the largest body of water in Central Serbia.
The lake shore is low, accessible, covered with meadows, foresters and low deciduous shrubs. On the left, Knic, side, there are sections of the stones and a little more coastline. The surroundings of the lake are pitiful: arable land, orchards, meadows and foresters mildly descend to the water. Thanks to its vicinity to Knić and Kragujevac, as well as its spaciousness. The lake is frequently used in fishing competitions.
Lake Gruža is known for its wide open spaces and numerous species of fish – Pike & Zander. But also Carp, Catfish, Prussian Carp, Grass Carp, Common Bream and many more.
Target species for the 6th Hobie Fishing Euros will be Pike & Zander.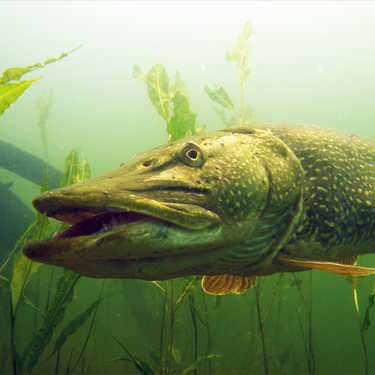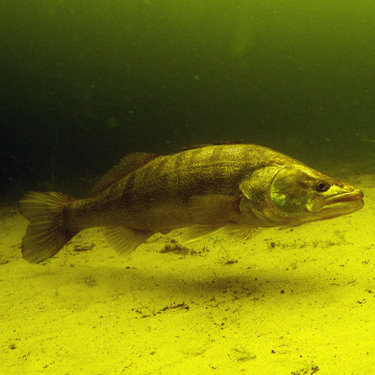 13th September – Registration and Prefish day
14th September – Competition day 1
15th September – Competition day 2 and Award Ceremony